I'm working on a new project. No, it's not a knitting project, but it does involve a LOT of knitting.
I'm creating a place for knitters. A place to learn to knit from scratch. A place with a guided path from learning a new knitting skill to perfecting it. A place to talk with other knitters. A place to get and share resources, tips, tricks, and fun ideas.
This is going to be very different from all websites out there where you can learn a new stitch or download a pattern. I will be sharing my 15+ years of experience, tips, tricks, and unique methodologies with each and every one of you.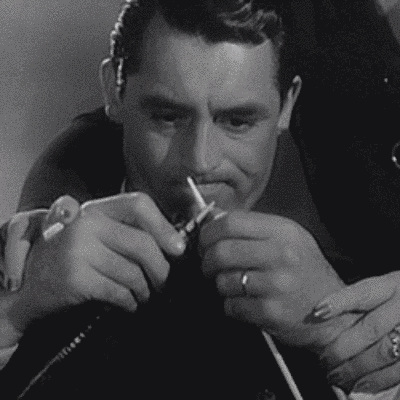 In addition to narrated video lessons, I'll have gifs that break down the most advanced techniques into simple, repeatable steps. I will provide printable workbooks (in black and white!) that are easy to read and use up the least amount of paper. I'll lay out suggested patterns to complete for each new skill learned so that you aren't just learning a new stitch, you're actually implementing it several projects.
We'll start with the very basics – what tools and materials to get (and what not to waste your money on), how to cast on and start your very first stitches, and what your first project should be. After that, we'll cover different stitches – garter, stockinette, rib, and moss, and projects – headbands, scarves, and dishcloths. I plan to have modules on cables, lace, increases and decreases, and short rows. We'll work on hats, market bags, socks, and baby bibs. I'll teach you how to Kitchener stitch, duplicate stitch, and make an i-cord. The lessons are endless – the more you learn, the more I'll create.
To be the first to know when membership to the Fire Tower Knits Community opens, fill out the form below. I plan to sign up a limited number of Founding Members sometime in May to beta test everything, If everything goes well, the Fire Tower Knits Community will officially launch in June.